My mom taught me how to use
Young Living
essential oils for everything from earaches to helping our pets. I've loved using them in my own home now--in fact, they make an appearance almost every day!
1. Headaches
I use essential oils most often to ease headache pain. I've heard it said that the type of oil that works for you depends upon what is causing your headaches. As one who has found headache relief through chiropractic care--diminishing my headaches from three a week to one or less--the oils that help me may not help you. But I've found myself especially grateful for oils since becoming pregnant, as I'm trying to avoid pain medication! The oil combination, which I apply to the base of my neck and wherever the pain seems to be most prominent, is:
Stress Away
Valor
Pan Away
Deep Relief
Peppermint
This has been the only "concoction" that diminishes my discomfort--succeeding sometimes when pain medication won't even help!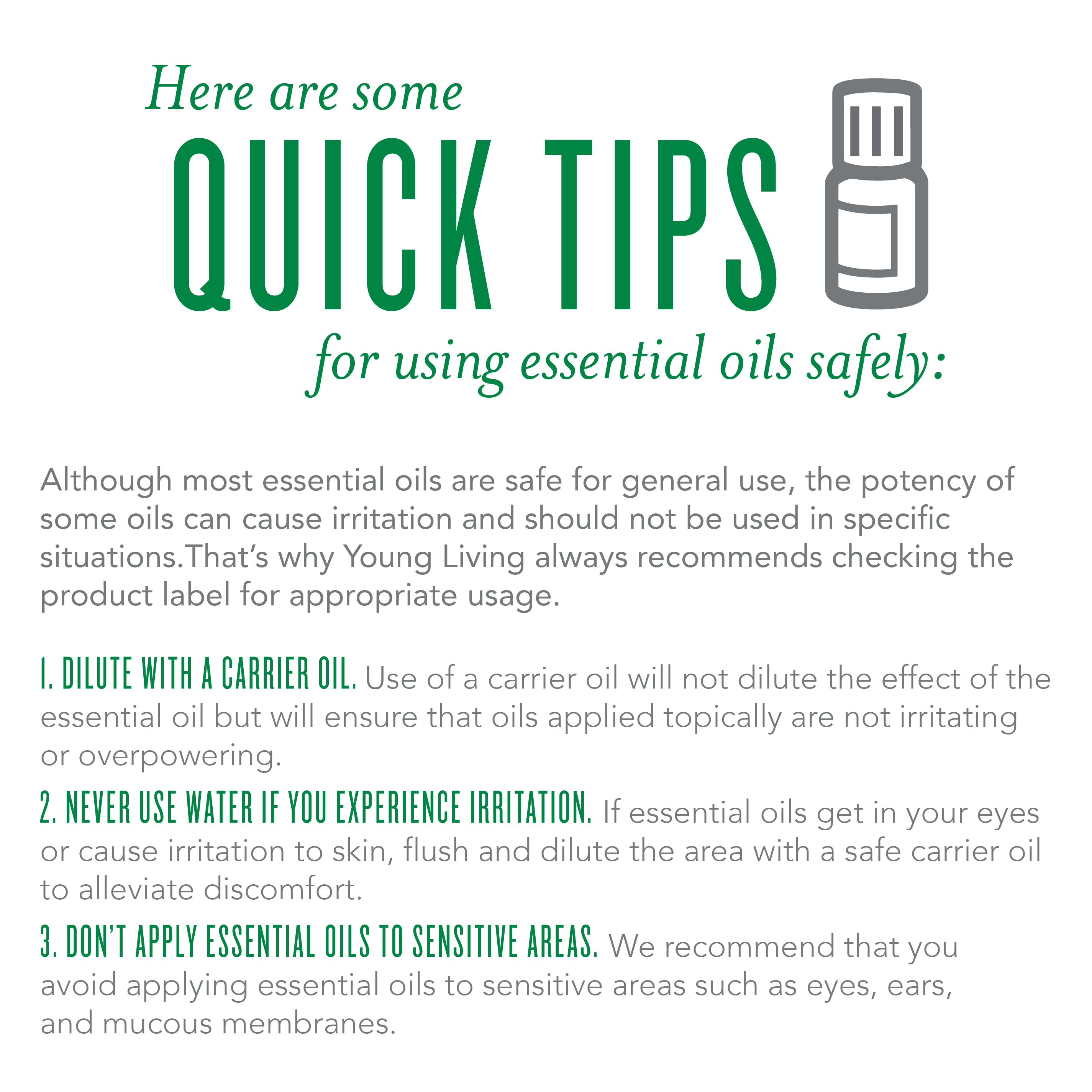 2. Colds
Just last week, Joel was battling a cold. With lots of internally ingested oils, vitamins, and diffusing oil at night, his bad cold fizzled within three days. I took smaller amounts as a precaution and amped it up when I began to get a sore throat, certain that I was in for an unpleasant illness. I was delighted to wake up the next morning feeling completely fine! Who ever heard of a one-day cold? Some of the oils we took internally to strengthen our immune systems were:
Thieves
DiGize
Lemon
Oregano
Euclyptus radiata
Some of the oils I diffused were:
Thieves
Eucalyptus radiata
Raven
3. Mold
Oh yes. We found mold. In our bedroom. Last fall. It's a long story that includes ripping up the carpet and replacing our mattress. Maybe I'll tell it sometime. But for now, let me just say that diffusing Thieves in the room for 48 hours was my go-to approach for killing any unseen, unknown mold spores.
4. Bruises and cuts
I love putting a drop of lavender on the wound! It is soothing and helps disinfect and heal!
5. Hot Chocolate
Have you had lavender hot chocolate? It's amazing. Especially for this pregnant mama who is craving chocolate all the time. One drop is usually too much--try dipping a toothpick into the oil and then into the hot chocolate. Stir and taste. This amount provides the perfect balance of chocolate and floral for me!
Obviously, I'm not a doctor (unless your doctor prescribes hot chocolate!). These are just my own experiences from daily living, but I hope that they help you! Feel free to leave a comment for me if you'd like more information, and if you're interested in purchasing oils from
Young Living
, I'd love for you to use my member number in both the sponsor and enroller boxes: 1981538
.
Photo Credit